01.02.2023
Edil Baysalov, Deputy Chairman of the Cabinet of Ministers of the Kyrgyz Republic, together with the Presidential Envoy in Talas region Bakytbek Narbekov, has visited Jeruy site of Alliance Altyn LLC today.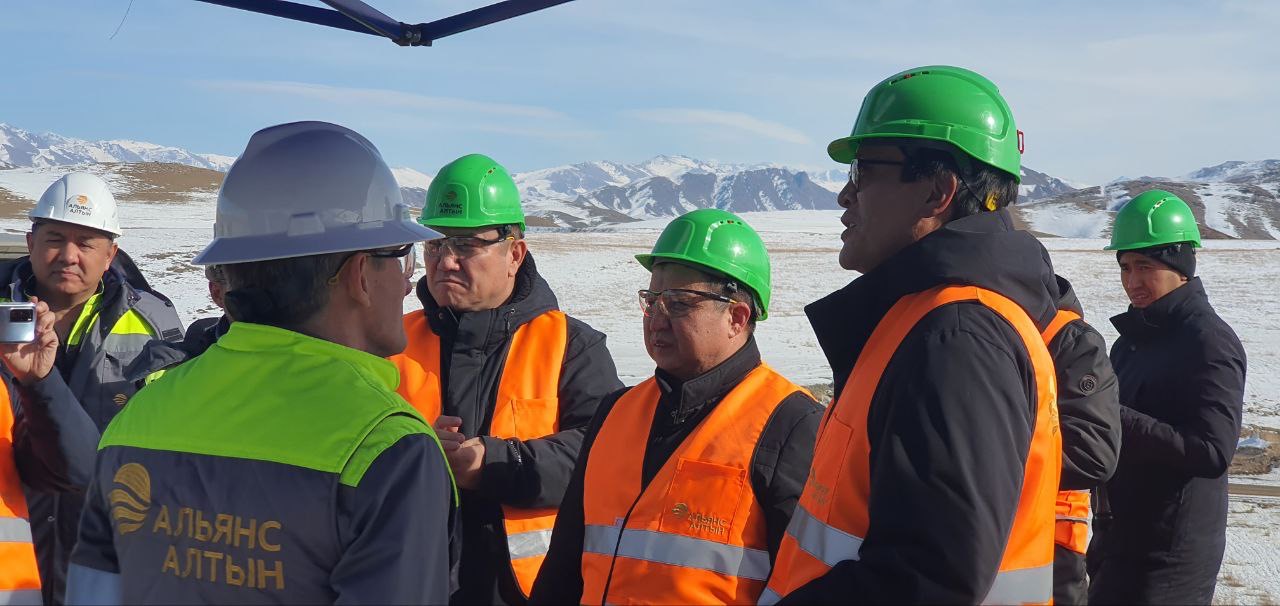 The delegates were welcomed by Konstantin Chuprin, Deputy General Director Production of Alliance Altyn. He showed the gold extracting plant and the tailings dump and provided detailed information about the company's business since the launch of the Mill: the volume of gold production, budget contributions, staff and payroll, environmental protection measures, waste recycling, as well as social projects of Alliance Altyn Development Fund.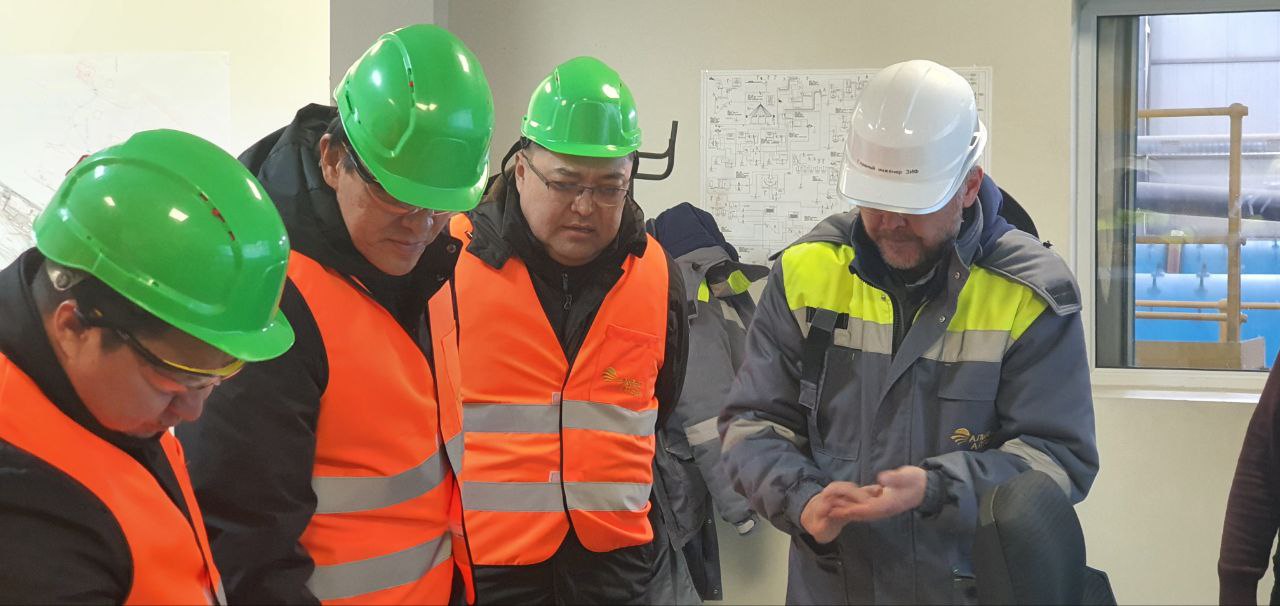 1.4 thousand people (together with contractors) work on Jeruy site at the moment (97 % of them are Kyrgyz citizens). The company strictly adheres to the occupational health and safety standards. The average monthly salary is 81K soms.
In 2022, Alliance Altyn produced 4,158.5 kg of gold. The total payments of the company to the budget of the Kyrgyz Republic reached 15.1 billion soms. Of these, 6.4 billion were paid out from the sale of gold. The company anticipates 4 billion soms taxes in 2023.
A total of 900 million soms have been transferred to Alliance Altyn Development Fund. The Fund has approved 565 social projects worth 407 million soms, and 493 million was allocated to support entrepreneurs and farmers.
Alliance Altyn will exploit Jeruy for many more years, contributing to the sustainable development of Talas and the whole Kyrgyzstan.