26.01.2023
Students of Talas State University can become future internationally recognized IT specialists. Such opportunity was provided by Alliance Altyn that exploits Jeruy gold deposit. Backed up by Alliance Altyn, the experts of iFellow Asia from Moscow have selected talents for a two-month programming course.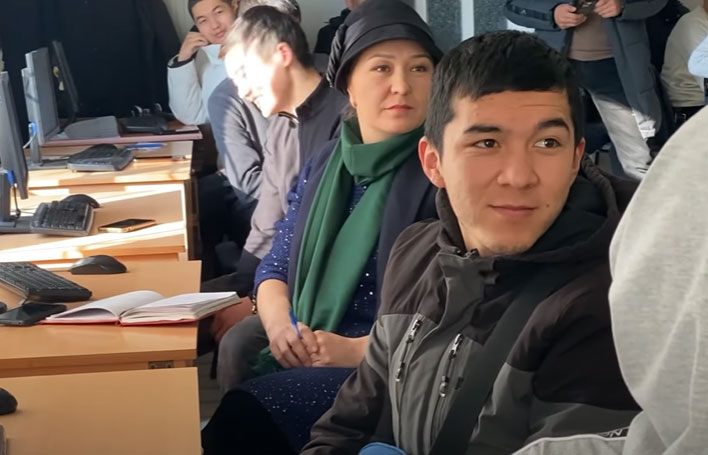 64 students with initial work experience were enrolled on the IT course. Of these, 15 have been selected and are now studying with international specialists and acquiring hands-on experience. They have the opportunity to become qualified IT specialists in a short time.
Oleg Grinin, Quality Director, iFellow Asia, arrived in Talas from Moscow specifically to train students. According to him, the two-month offline and online course will be tough. However, he is confident that all 15 selected students will finish the study and obtain certificates for future work at Kyrgyz and Russian companies.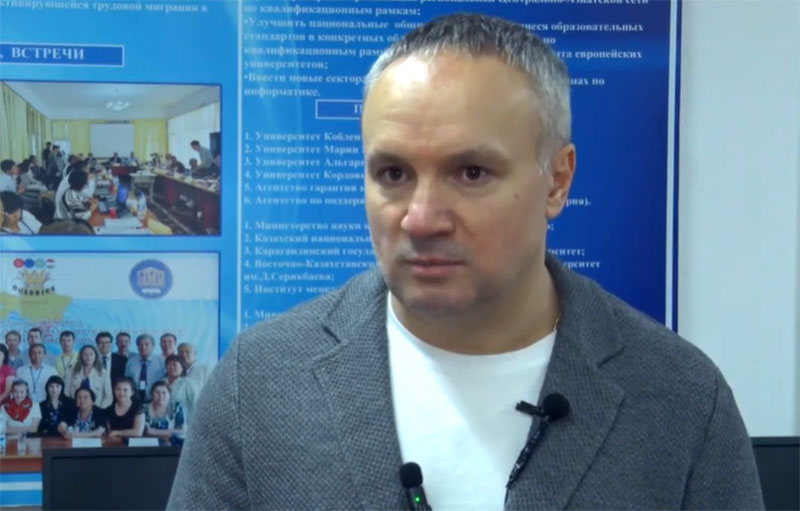 Ulanbek Mambetakunov, Minister of Education and Science of the Kyrgyz Republic, thanked Alliance Altyn for the students' support. He noted that IT courses are organized not only in the capital of the Kyrgyz Republic. The project started in Talas revealed dedicated digital natives from the provincial regions as well.