25.01.2023
Alliance Altyn is making step-by-step upgrades and increasing its fleet on Jeruy site in order to create new jobs. In early 2023, the company acquired Hitachi EX1200-7 excavator and two Caterpillar 773E dump trucks for stripping, mining and ore transportation. They were added to two similar operated excavators and 11 dump trucks.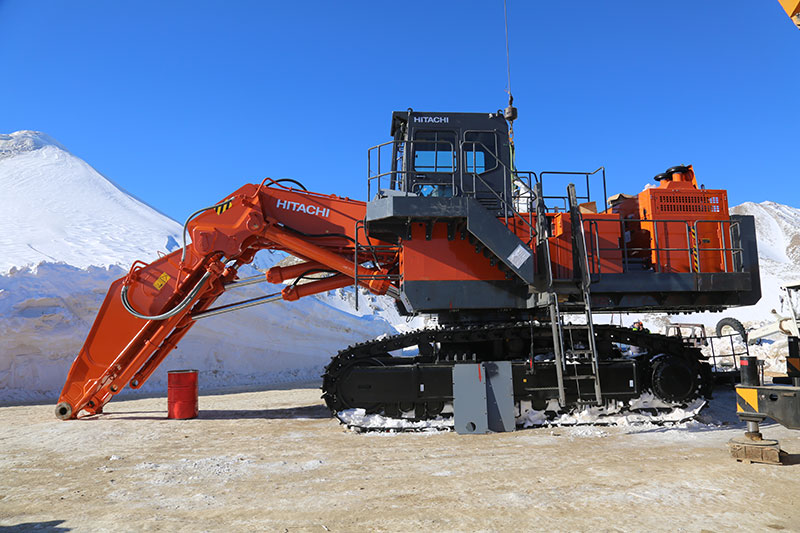 There were no serious problems during installation works and operation of excavators and dump trucks. These are robust machines designed for harsh conditions. "Since the beginning of open-pit mining, Hitachi excavators and Caterpillar dump trucks have performed well. They feature high output, low specific fuel consumption per cubic meter of rock and low fault rate. An important factor is equipment utilization ratio. These vehicles do not let us down," said Timur Otorbayev, Deputy Chief Mechanic of Talas Gold Mine.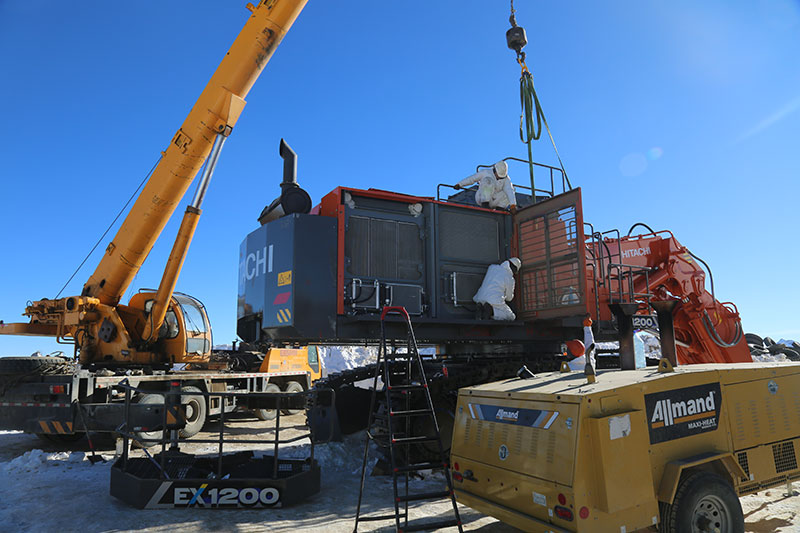 Caterpillar dump trucks demonstrate high output, excellent controllability and comfortable working conditions. The vehicles comply with international standards by technical and environmental safety and are very robust. Electronic control of the engine and gearbox increases efficiency, extends service life and reduces production costs. The 773E model is designed for use in harsh high altitude conditions: its cabins are protected from overturning and falling objects.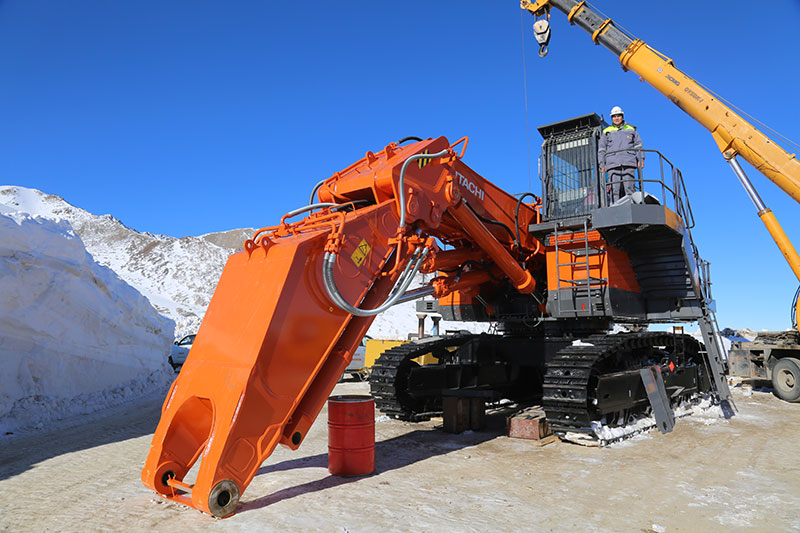 Hitachi EX1200-7 excavator is a unique model that blends smart and sophisticated engineering solutions. It features a system that reduces harmful emissions, ensuring compliance with environmental standards.